Welcome to the website of Phixius Star
!!!!!!

The English site is not updated since 2016, please visit our

site

French for current news !!!!
Small breeding of Maine Coon since 2005. We live around Lausanne (Switzerland) with our coons.

.


.
The aim of our breeding is based on the choice of our reproducer cats, by introducing into our program some outcross cats (weak cosanguinity level, foundation and clones), and with marriage of different pedigree allowing a dilution of genes.
In complement to this work, we make a health follow-up for the hereditary diseases by tracking our reproducer cats. Our cats are tested for HCM, PKD, HD, and SMA, PKDef, HCM1.

A follow-up is essential to select the future studs. We will be also attentive to new test (DNA particularly) allowing a better selection of our lines.

The results are available on the
"Tests"
page.
.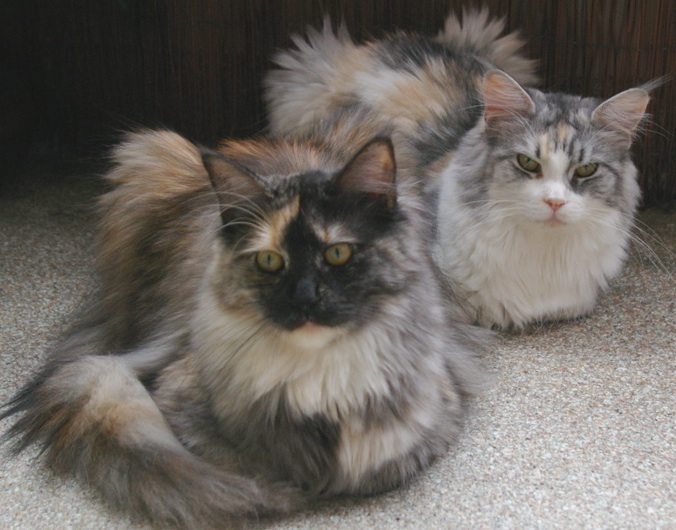 .
Our females have only 1 litter per year or two year.
The kittens grow up with cuddles, are sociabilised, and kleen.
.
.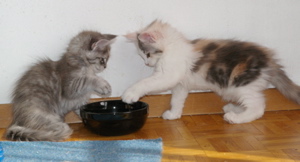 CONTACT US
:

info@phixius-star.org














Phixius Star Conception and Realisation